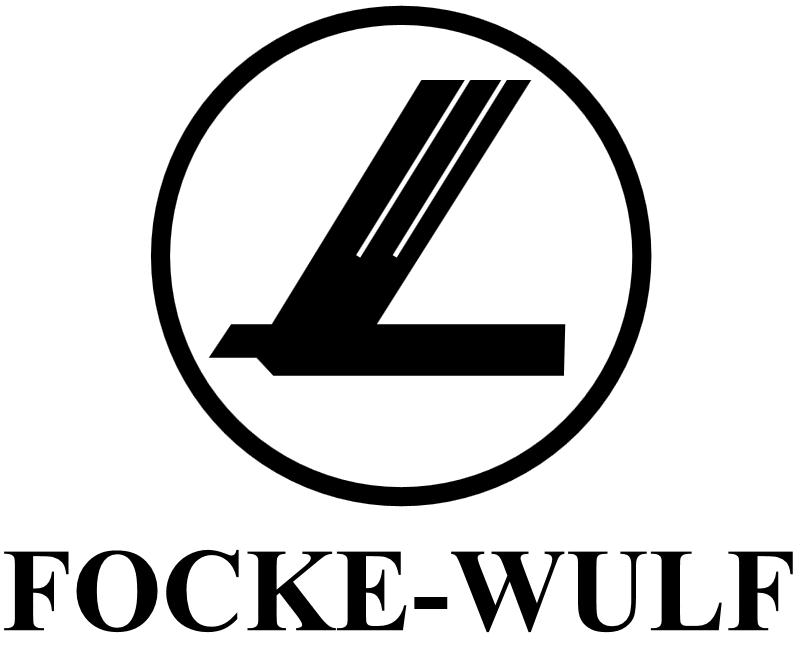 The company was founded in Bremen on 23 October 1923 as Bremer Flugzeugbau AG by Prof. Henrich Focke, Georg Wulf and Dr. rer. pol. Werner Naumann. Almost immediately, they renamed the company Focke-Wulf Flugzeugbau AG (later Focke-Wulf Flugzeugbau GmbH).
Focke-Wulf merged, under government pressure, with Albatros-Flugzeugwerke of Berlin in 1931. Albatros-Flugzeugwerke engineer and test pilot Kurt Tank became head of the technical department and started work on the Fw 44 Stieglitz (Goldfinch).
Dr Ludwig Roselius became Chairman in 1925 and handed over to his brother Friedrich in early 1933. In 1938 Roselius' HAG combine increased its shareholding to 46% and Lorenz A.G. secured 28%. The company was reconstituted as Focke-Wulf Flugzeugbau GmbH and no longer had to publish its accounts. A substantial capital injection occurred at this time.
In August 1933 Hans Holle and Rudolf Schubert were given power of attorney over the Berlin branch of Focke-Wulf. Then in October 1933, Focke-Wulf Flugzeugbau A.G. Albatros Berlin was officially registered with the Department of Trade.
Dr Roselius always remained the driving force of Focke-Wulf. He and his closest collaborator, Barbara Goette, often met with technical director Professor Kurt Tank. When Roselius died in May 1943, Heinrich Puvogel continued handling the financial affairs of Focke-Wulf as chief of Seehandel A.G.
Hanna Reitsch demonstrated the Focke-Wulf Fw 61, the first fully controllable helicopter (as opposed to autogyro), in Berlin in 1938. The Fw 200 flew nonstop between Berlin and New York City on August 10, 1938, making the journey in 24 hours and 56 minutes. It was the first aircraft to fly that route without stopping. The return trip on August 13, 1938 took 19 hours and 47 minutes. These flights are commemorated with a plaque in the Böttcherstraße street of Bremen.
The Fw 190 Würger (butcher-bird), designed from 1938 on, and produced in quantity from early 1941-1945, was a mainstay single-seat fighter for the Luftwaffe during World War II.
Repeated bombing of Bremen in World War II resulted in the mass-production plants being moved to eastern Germany and Poland, with AGO Flugzeugwerke of Oschersleben as a major subcontractor for the Fw 190. Those plants used many foreign and forced labourers, and from 1944 also prisoners of war. Focke-Wulf's 100-acre (0.40 km2) plant at Marienburg produced approximately half of all Fw 190s and was bombed by the Eighth Air Force on October 9, 1943.